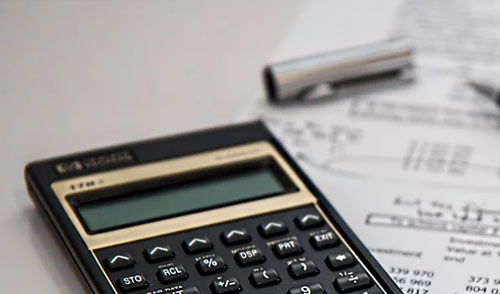 What is Financial Planning? Financial planning is a process that you go through to find out where you are now (financially), determine where you want to be in the future, and what you are going to do to get there….
Linda Ford - House Owner
We first approached Faith Fahy for assistance in finding a mortgage. She and her team far surpassed any expectations we may have had of working with a financial advisor. They take the time to really get to know their clients

and understand their financial goals.

Since then, they have kept in contact by offering relevant advice and updates and are always available to answer any queries about mortgages, savings and investments.

We are extremely happy with the service from Faith Fahy and her team and have no hesitation in recommending them to anyone looking for a professional, bespoke and attentive service.
Anna Holland
"Faith and the team listened to our requirements, asked the right questions, identified the areas we needed to focus on and the options available to us across a range of areas and have given us the comfort (and a good night's sleep!)

knowing we have considered and addressed all aspects of our financial affairs."

Faith and the team have been so easy to deal with and we would happily recommend them as professional, reliable financial advisers."